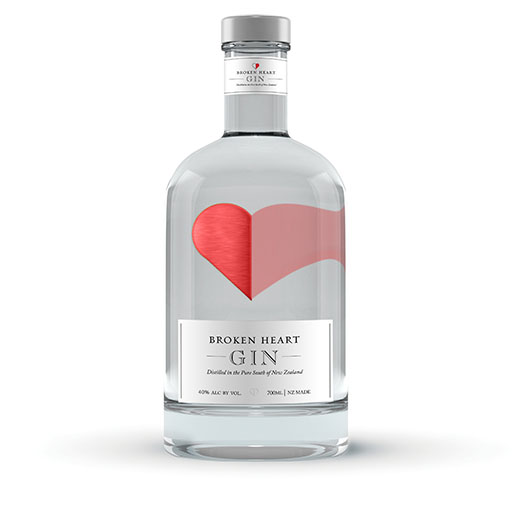 — For Those —
Revered moments of in-between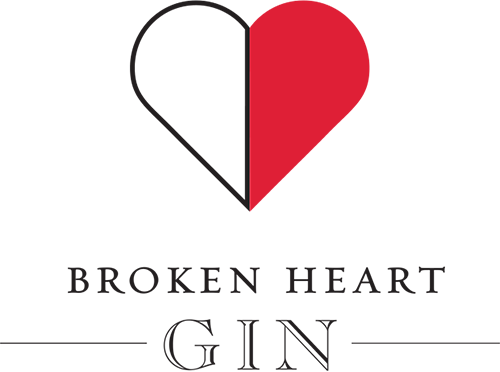 Years in the making Broken Heart is an Antipodean twist on the classic
— LONDON DRY GIN —
A unique blend of eleven herbs, we recommend it with a slice of orange.
— Revel in your time —
During 2019 Broken Heart Gin was awarded the prestigious New Zealand Spirit Awards Gold and multiple Silver Medals.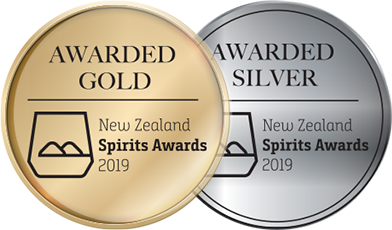 From 2012 to 2017 Broken Heart Gin was awarded the International Wine and Spirits Competition Silver Quality Awards.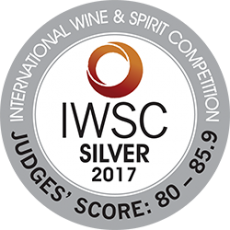 The story of Broken Heart Gin begins with two Germans living in New Zealand's Southern Alps, Joerg was a pilot and Bernd an engineer. Both philosophers and committed Master Distillers, they formed their friendship around a still and a passion for perfecting spirits of rare complexity and fine flavours.
Those were the glory days and nothing captured the flavour of that time better than the inspiration Bernd and Joerg shared to create a superb gin – an intricate balance of eleven botanicals and surprisingly good with a twist of orange. It became a ritual, one a day at dusk, as day turned to night, the taste of the time of in-between.....
And so it was decided to share the superb gin with the world.