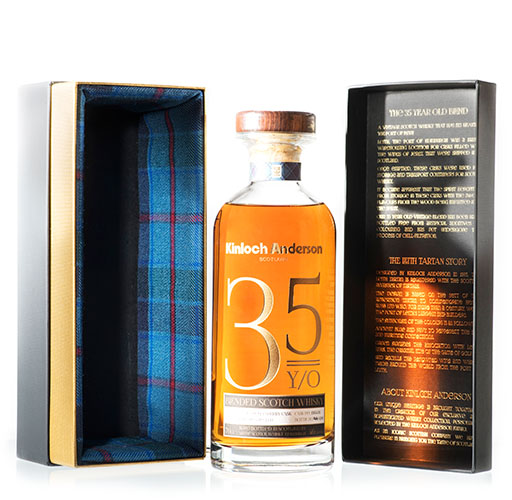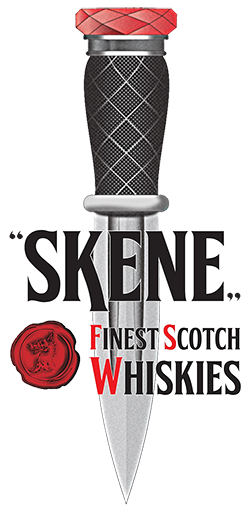 A WOLF. A WEAPON.

AND WHISKY
The superior taste and quality of Skene's Kinloch Anderson 35-Year Old Whisky
was awarded a recommendation from Issue 140 of the Whisky Magazine.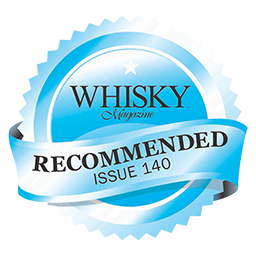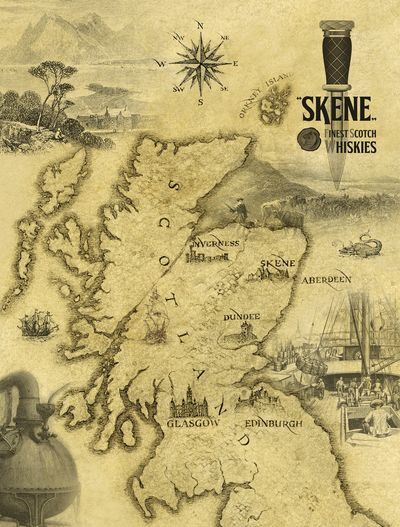 A privately owned family company founded in August 2006, Skene Scotch Whisky works from cask to glass: sourcing single casks, blending, developing products for export, and distributing and marketing whisky around the globe.
One of the last companies left in Scotland to offer private label whisky and single casks, with our office in Edinburgh and Distributor office in Singapore from where we service globally.
We work actively with the Scotch Whisky Association to grow and develop the brand and are also members of Scotland's Craft Distiller's Association.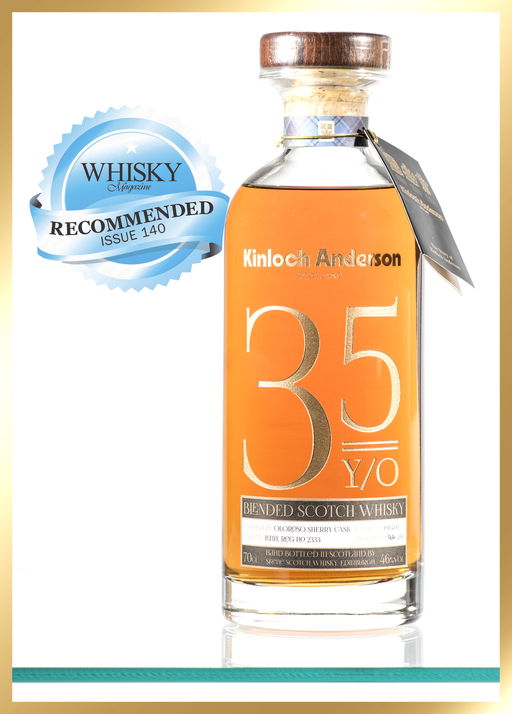 Kinloch Anderson
35 Year Old Blended Scotch Whisky
Alc. 40% | 700 ml
Cask No: 198408-1 of 498 bottles

A single cask blend released to celebrate Leith's (the port of Edinburgh) Scotch Whisky heritage.
This 35 year old vintage blend reflects the spirit of old, being 50% malt & 50% grain, married together for 35 years in an ex-Oloroso sherry butt. It has been hand bottled free from artificial additives or colouring and has not undergone the process of chill-filtration.
Nose: Rich fruits intermingled with the Sherry flavour. Sweet and spicy oak. Figs in syrup.
Palate: Full-bodied. Again rich and fruity. Beautifully balanced sweetness working with the oak. Rich malt flavours and mouth-coating.
Finish: A rich explosion of sweet fruits in the finish. Again perfect balance of flavours and a long, rich aftertaste.