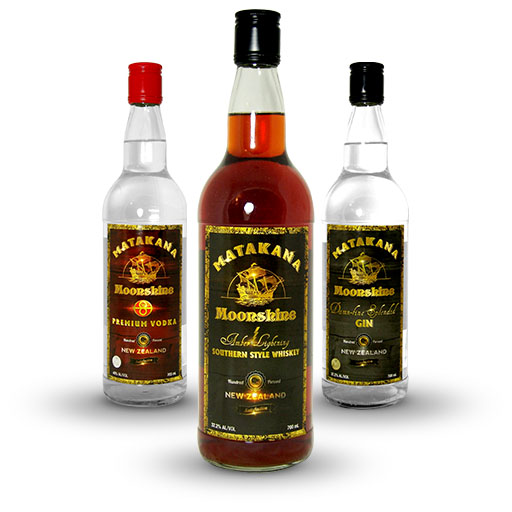 From Matakana region outside Auckland, New Zealand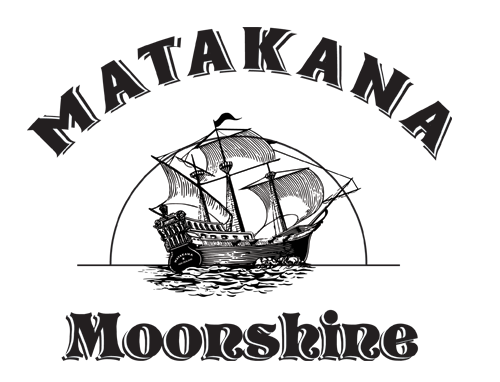 Utilizing local natural materials, and timbers,
and using an inventive aging process;
Matakana 'Southern Style' Whiskey
Was born.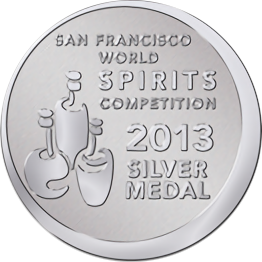 During 2013 Matakana Moonshine entered the
San Francisco world spirit competition.
The vodka went on to win the silver medal, and the gin took bronze.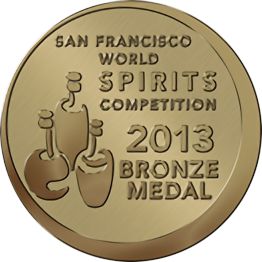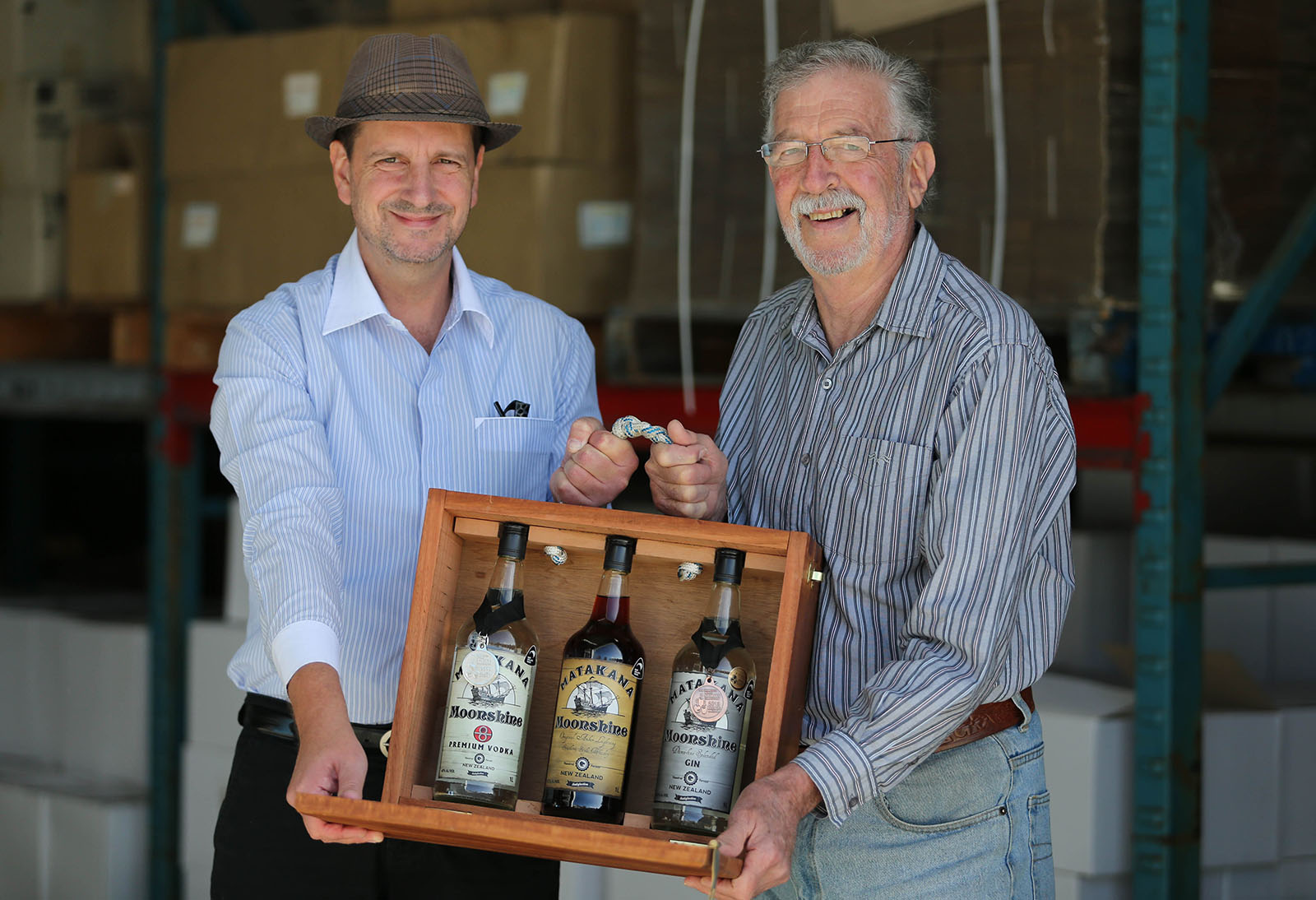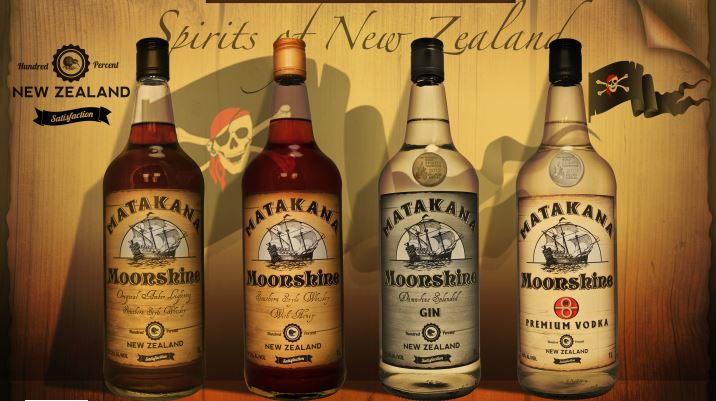 Matakana originates from Northland's beautiful Matakana region outside Auckland.  Utilizing natural materials from nearby, combining local timbers, and creating an inventive aging process, 'Southern Style' Whiskey was born.
Knowing they were on to something world class, they chanced upon a distillate which when combined with water, produced an award winning vodka.
During one of the product development meetings, the bees in the hives were producing beautiful natural honey that tasted even better when combined with whiskey.  The natural honey is simply added to the batch, combining Manuka timbers, local honey, pristine mineral water, and the crispest, cleanest triple distilled spirit around.
Matakana Moonshine now has a couple of fantastic Southern Style whiskeys, a premium vodka, and a damn-fine gin as an extension to the range.